10.02
Just Dancers: meet your judges!
The Just Dance World Cup just wouldn't be the same without our excellent jury!
Five personalities with close ties to Just Dance will be in Paris at the Porte de Versailles Exhibition Centre to give their verdict on our Just Dancers.
Over the three days of the competition they'll be taking turns to analyse every little detail of the participants' performances: their skill, creativity, style, originality… The judges' expert opinions will be essential for choosing our champion!
Here are the details of our five judges: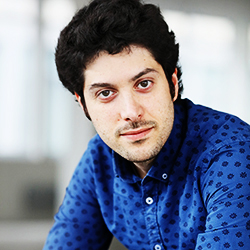 Olivier: Game Director on Just Dance. He knows every little thing about how the game works, inside and out!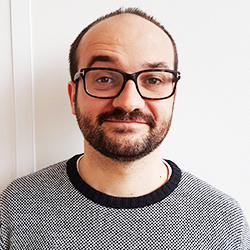 Damien: Associate Creative Director. He's the one who dreams up the crazy concepts and choreography ideas!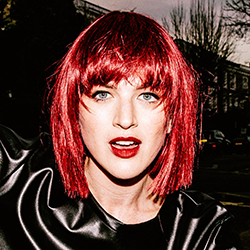 Gigi Rowe: The American singer behind "Run The Night", one of the songs in Just Dance 2017. We're glad to have her add a touch of glamour to our panel of judges!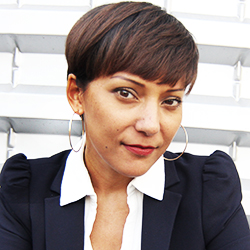 Barbara: The Choreography Manager on Just Dance, and a dancer with twenty years of experience. Every movement, every step is checked by her!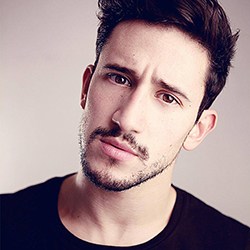 Mehdi Kerkouche: Mehdi is one of the most famous Just Dance choreographers. He's been in the game since "Pump It" in Just Dance 3, and has devised and performed the choreography for around thirty songs since then! You have him to thank for the absolutely epic routine for "Don't Stop Me Now" by de Queen, available in Just Dance 2017.
Get your sneakers on and smarten up your look: our five experts will be judging your skills… and your style!